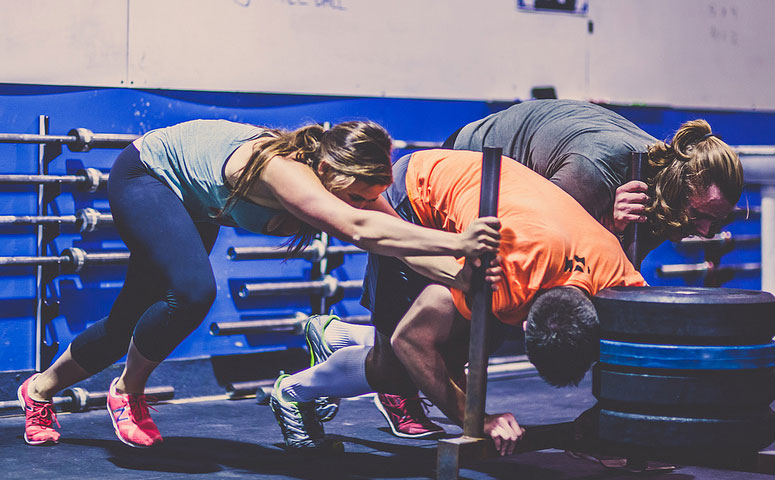 It can be pretty difficult trying to find the correct shoes for CrossFit, especially since there are so many different options available. If you ask around or do some research, you will find that a lot of people love to workout out in New Balance sneakers, simply because of the performance that they are able to deliver. They are high quality minimalist shoes that really give you that slight edge to perform at an optimal level.
If you are here looking to find New Balance CrossFit shoes, then take a look at the top 3 must-have options below.
Minimus 20v3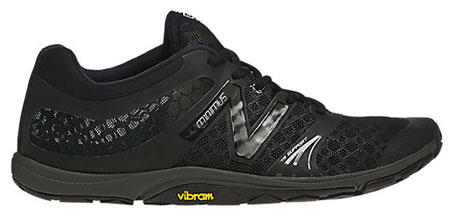 If you want an excellent minimal sneaker for CrossFit, then you should consider the Minimus 20v3. This is highly regarded as one of the better options to workout in and its versatility really makes it a popular choice. You will be able to run in them with no problems, as well as do a bit of lifting in them. They are also pretty durable and an excellent training choice.  (Also known as MX20 – Men and WX20 – Women)
Heel to Toe Drop: 6MM
Ideal for: Running, jumping, lifting and other WOD's
Price
Minimus Zero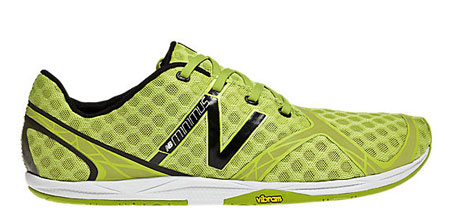 Even though the Zero is designed specifically for running, you can find that out of all the options on the list, this one stands out, thanks in part to its 0mm drop. The shoe is flat on the ground and it makes it great for different WODS (jumping, lifting and running). It also helps that they are really flexible and lightweight, making it easy it to maneuver around in.
Heel to Toe Drop: 0MM
Ideal for: Running, jumping, lifting and other WOD's
Price
MINIMUS 10V2 TRAIL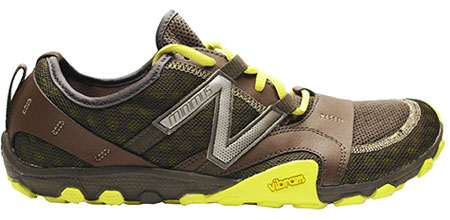 The 10v2 Trail is a minimal trail running sneaker that can also be used for CrossFit. What makes it a good choice, aside from its minimal design? Well it is extremely rugged and durable, as it is designed for trail running and in that discipline, you will often be off the beaten path. You will also be able to do your WOD in these with no problem. They are made with Vibram outsoles and the close to barefoot feel will not only enhance your performance, but also have you working out in a totally different frame of mind.
Heel to Toe Drop: 6MM
Ideal for: Running, jumping, lifting and other WOD's
Price
How do They Stack up Against The Competition?
If you take a look on my guide to CrossFit shoes, you will see that there are a ton of different options available when it comes to workout footwear. If you should do a poll with CrossFitters, asking them what footwear they rate, you will see that many of them will say New Balance, that is a guarantee. In-fact, many people rank certain models as must haves and they are up there in terms of design and performance with the likes of Reebok, Inov-8 and Vibram to name a few.
What makes them stand out is the fact they are minimalist sneakers and they are extremely good at replicating the barefoot experience. You will be able to move around more naturally and you will see this translate into better performance in whatever WOD that you are doing. If you look at other highly rated trainers like adidas, Nike , you will see that they are no comparison to these shoes and you will see them