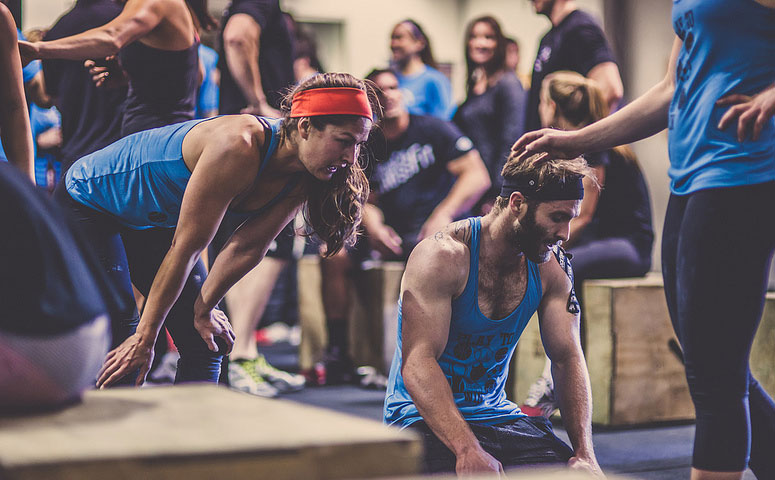 Are you searching for that perfect shoe for Crossfit? Well if you have been looking and doing your research, I am pretty sure that you see that there are a lot of sneaker options to choose from. One brand that I am sure keeps popping up is Inov-8. This English company has really made a name for themselves for making some of the best sneakers around, especially for intense workouts.
Below I am going to highlight some of the popular options that are perfect to workout in. These are highly rated by athletes across the globe, as they perform exceptionally well and have a myriad of features that makes them stand out.
Inov-8 Bare-XF 210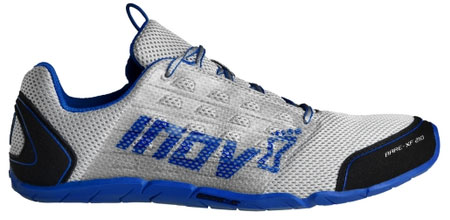 The Bare-XF 210 is a shoe that is designed specifically for CrossFit. It has everything that you will need from the minimalist design as well as being extremely durable, lightweight and flexible. It also features protection for rope climbs, so you can be sure that this will last a long time. It is also good to lift in, as it features a 3mm sticky outsole that should give you the stability and support you need when lifting.
Heel to Toe Drop: 0mm
Ideal for: WOD's, running and Olympic lifting.
Price:
Inov-8 F-Lite 192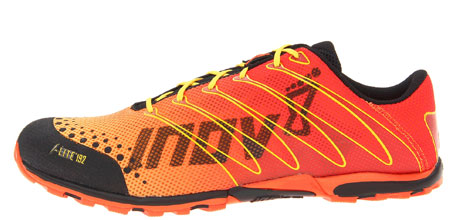 The F-Lite 192 is another great option if you are looking for a good minimalist sneaker. They are pretty comfortable, despite having a 0mm drop. It is also very stable and flexible to move around in. If you are looking for barefoot footwear that delivers, then you can be sure that the 192 will have everything that you are looking for.
Heel to Toe Drop: 0mm
Ideal for: running, WODs Olympic lifting.
Price:
Inov-8 F-Lite 232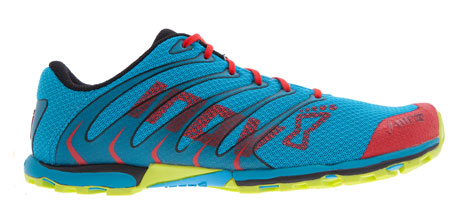 If you want a responsive and firm ride, then the F-Lite 232 is not only comfortable, but also has outstanding performance. This is another minimalist option thanks to its 0mm drop. You can easily do your burpees and box jumps in them with ease. As well as do your sprints and weightlifting. It is very versatile, so keep that in mind.
Heel to Toe Drop: 0mm
Ideal for: WOD's
Price:
So Are These Really That Good?
If you take a look on my list of the best CrossFit shoes, you are going to see Inov-8 on the list. One of the reason I recommend them, is that the company has developed a very good reputation for making high quality minimalist footwear that are capable of delivering the performance that is needed for high impact activities.
They often say that word of mouth is the best promotion a company can get. If you go to any gym where they are doing CrossFit and ask what sneakers they recommend, you are going to find Inov8 on the list. Do a search on the web and the reviews are going to be glowing. Everything leans in the direction of awesome footwear, so you should seriously consider them.
Should you pit a pair from this company against the likes of New Balance, Nike, Adidas or Vibram, you are going to footwear that will outperform some of those established brands.  With something that works so well, it makes sense to give it a try.