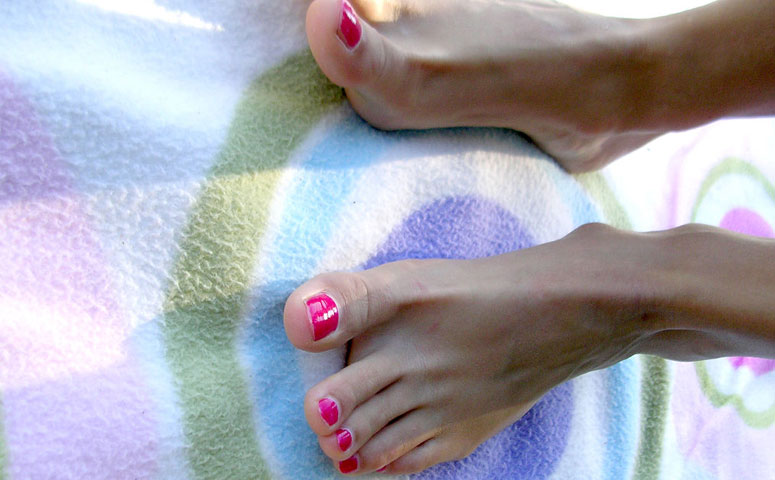 I absolutely love Zumba and I am pretty sure you are a big fan yourself J It is such a great way to get in shape, it is absolutely fun and once you start, you are not going to want to stop.
If you have ended up, here, you are probably looking for good shoes options to do Zumba on the carpet. While, I recommend various options in my guide on Zumba shoes, some of them might not translate very well for dancing on this type of material.
What Works Best?
If you are doing the Zumba workout at home, whether it is through a DVD or by using one of the many games available on the Wii or Xbox, you definitely will be preparing yourself to dance.
Generally I would recommend a bunch of sneakers that work best for dancing on the carpet, but it can be pretty difficult to say this one is good or this one is better. The reason for this is that it really depends on the type that you will be dancing on and honestly, why recommend new footwear to buy, just to dance on the carpet. I know some of you might want the added support and cushioning that a shoe will provide, so it is pretty understandable. If so, you can look at the first option I list below.
Sliders
Socks
Barefoot
Invest in Some Carpet Sliders
I think this is by far the best investment for anyone who wants to dance or workout on the carpet. Sliders/Gliders are a pretty cheap option as you do not need to go out and purchase a brand new pair of shoes just for rugs. They work with your existing footwear just fine.
They are pretty simple to use, as all you have to do is slide them on your shoes and you were good to go. You will be able to dance, twist, turn and just about do everything in them with ease. Once you're finished, you just slide them right off your sneakers and you are back in business.
If you're interested, take a look at some of the options I recommend below.
Socks
If you are cheap or you just do not want to invest in some sliders at the moment, you can always try and dance around in your socks.
As Tom Cruise shows it above, it can be pretty easy to slide around on rugs with socks on. We used to do it a lot as children, so it will be no problem doing it as adults. You won't have as much friction and doing all your spins and slides will be very easy.
Any cotton socks can work, but you should stock up on them as you will probably get them dirty very quickly. There is also the possibility that they could become stretched out or get holes after continuous use, due to the friction.
You Can Always Go Barefoot
Once again, it really depends on the type of carpet that you have, but you can honestly go barefoot, if it is not too tough or rigid. It is actually much easier to dance barefoot, as you have a lot more control and you will be able to spin and move with no problems.
The only thing that you have to worry about when dancing barefoot is the fact that you might not have a lot of support when trying to do certain moves. You can try it out and first and see if it works for you, if not you can go with some of the other options that I mentioned above.