Are you looking for some Olaf cake ideas for an upcoming birthday party?
Well, consider yourself lucky as we have taken the time to curate 15 amazing Olaf birthday cake designs that will have everyone saying "WOW" at the party.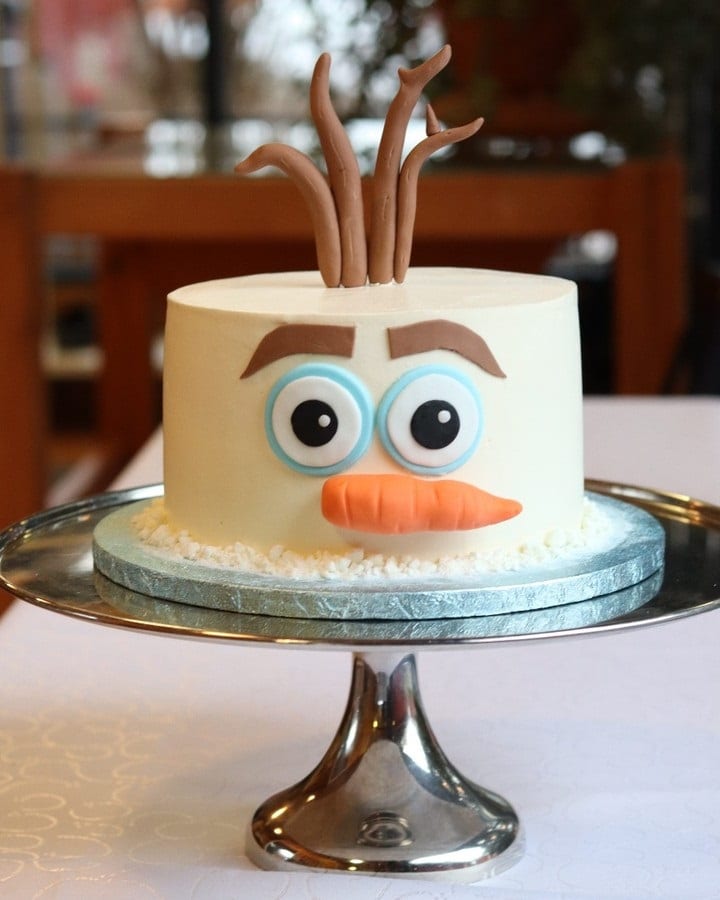 So take some time, go through the list and I can be sure you will not only find a couple cake styles that are absolutely perfect for you.
If you want a big impact, then the easiest way to bring your themed cake to life is by using Olaf's head as the design.
It doesn't require a lot of work, compared to some of the more complex cake designs out there. However, you can still have a great impact with the overall look and feel of the cake.
---
---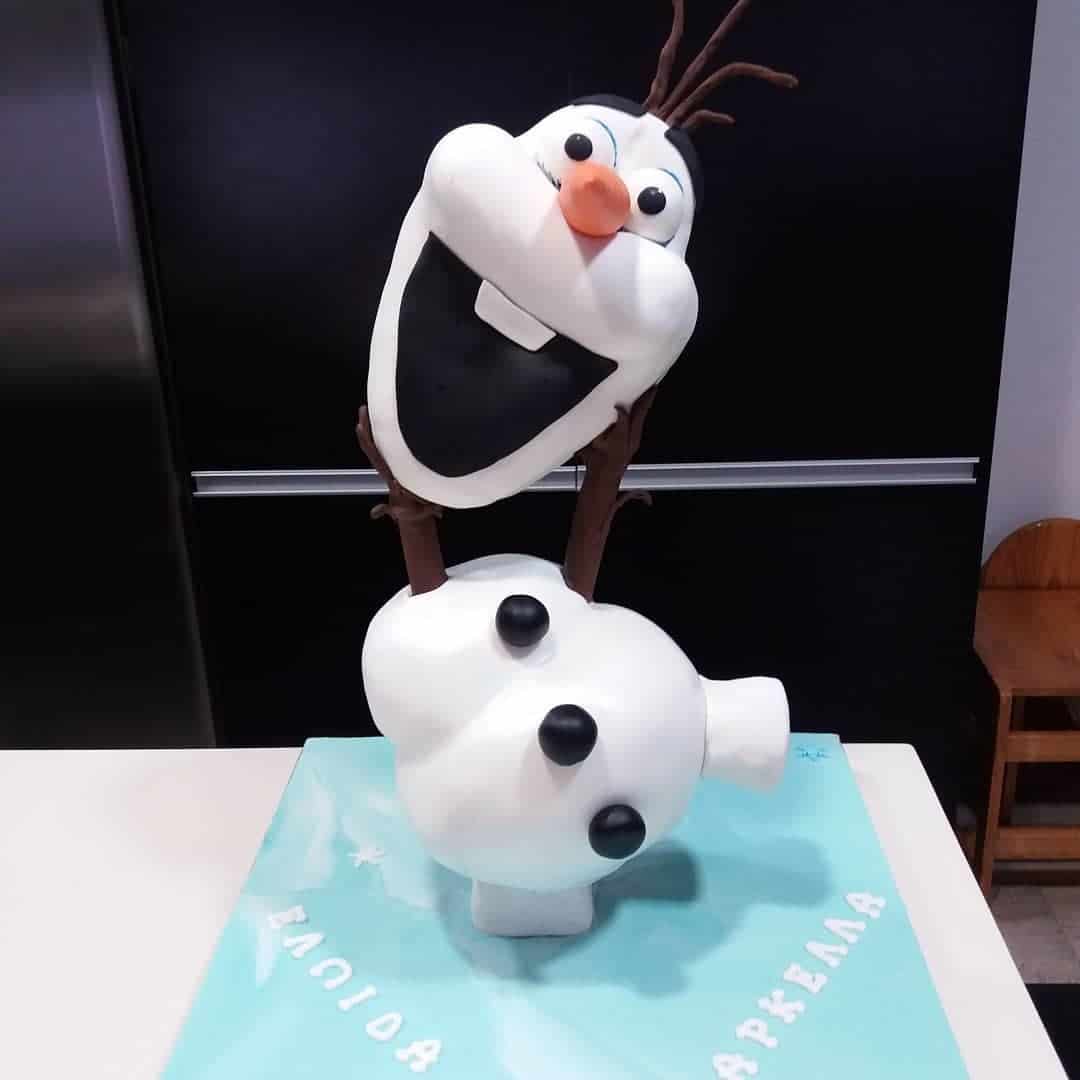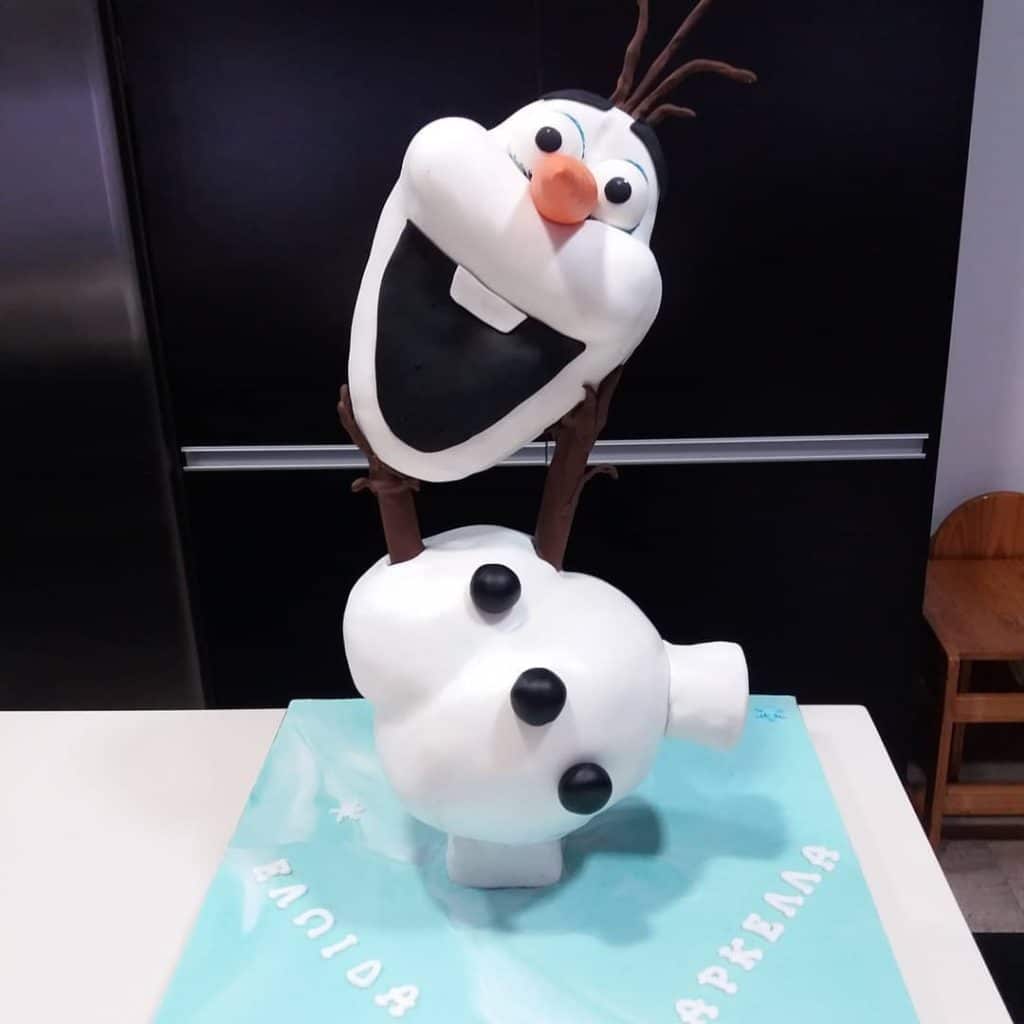 If you are looking for the "WOW" factor type of Olaf birthday cake, then how about one with him popping off his head.
As a snowman, Olaf has detachable body parts, including his head. This style of design is very eye-catching and when done properly, the cake will really be the centerpiece of the already awesome party.
---
---