Kids love social media, especially Snapchat. They really can't get enough of it, especially with all the time they spend making snaps and recording every minute detail of their lives (rolls eyes).
If you have a themed birthday party coming up and you are looking for some Snapchat cake ideas, well you are in the right place.
We have done a quick round-up of 15 amazing & impressive Snapchat birthday cake ideas which you might want to get some inspiration for the upcoming party.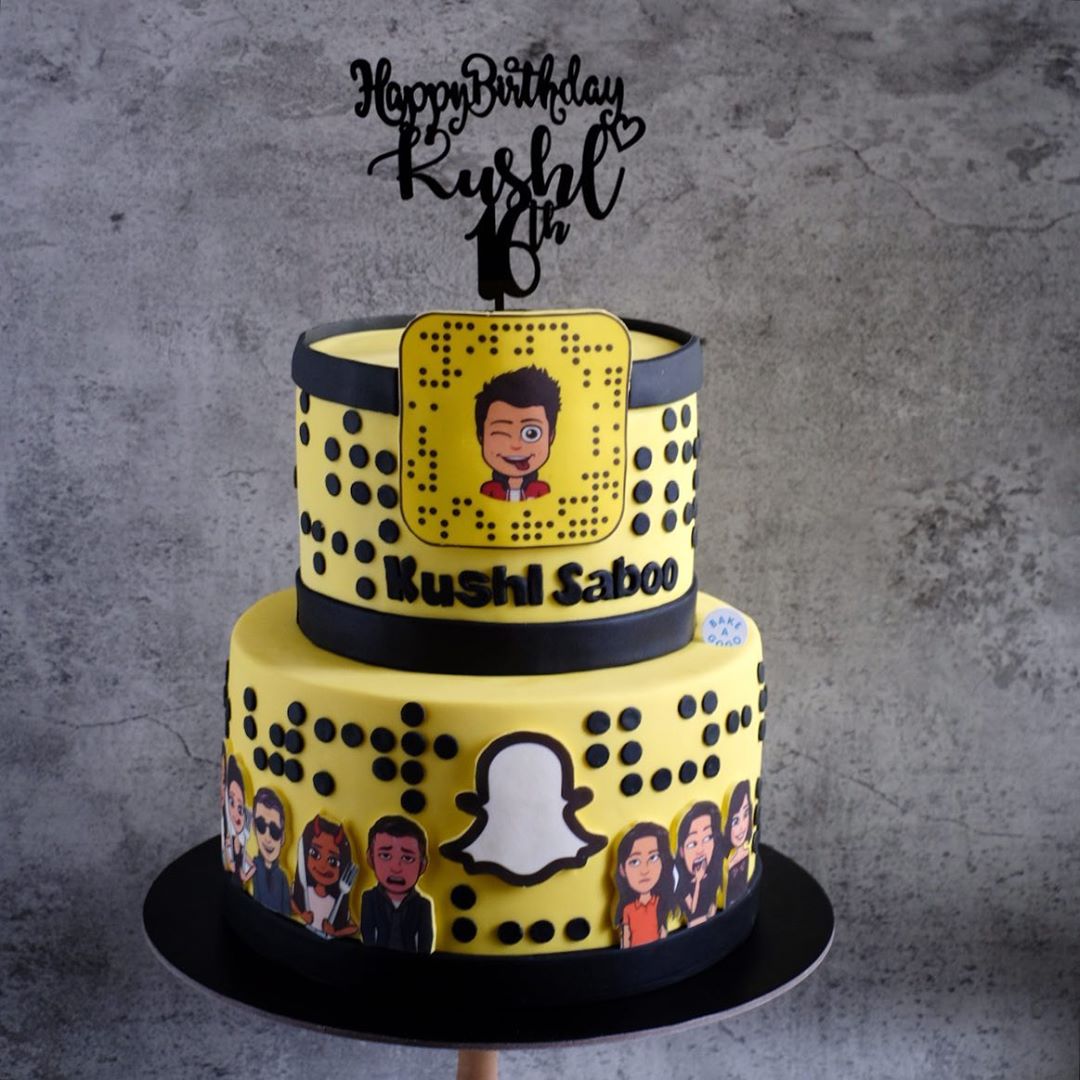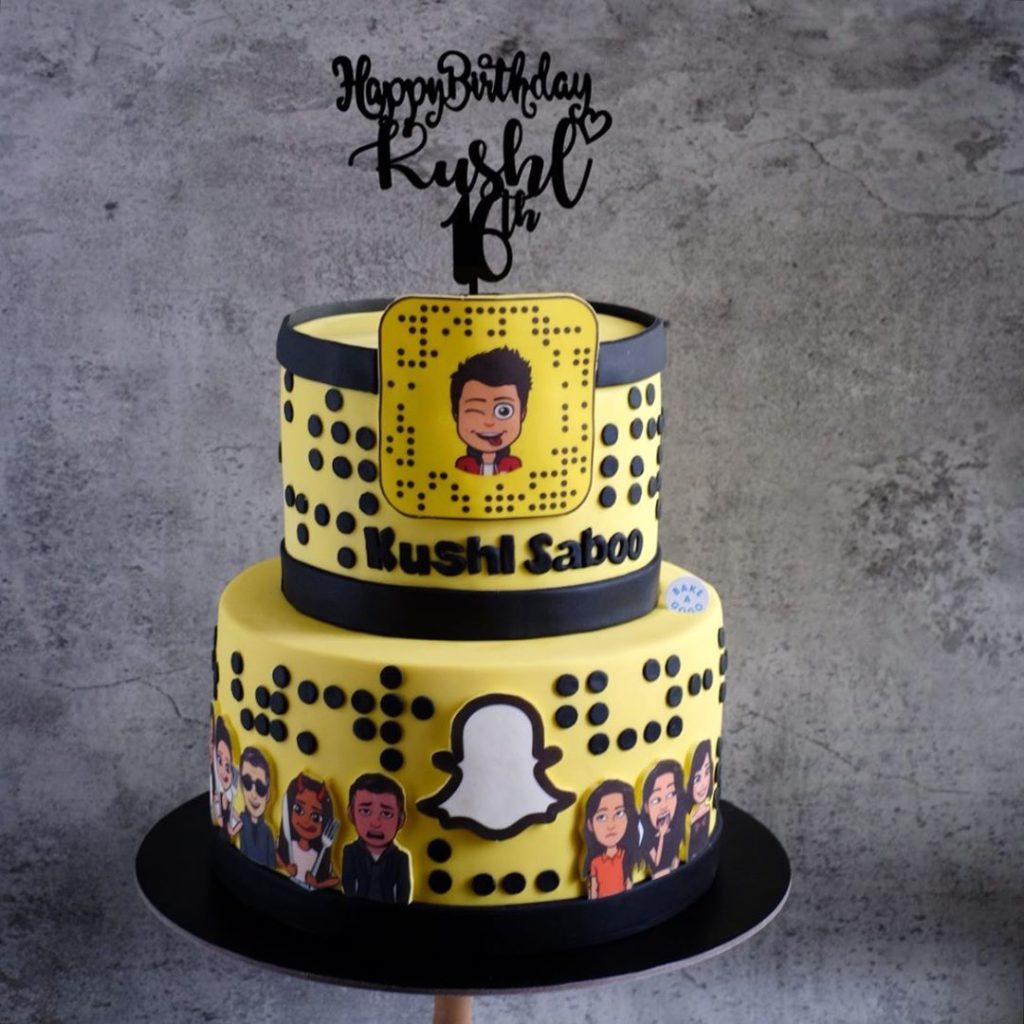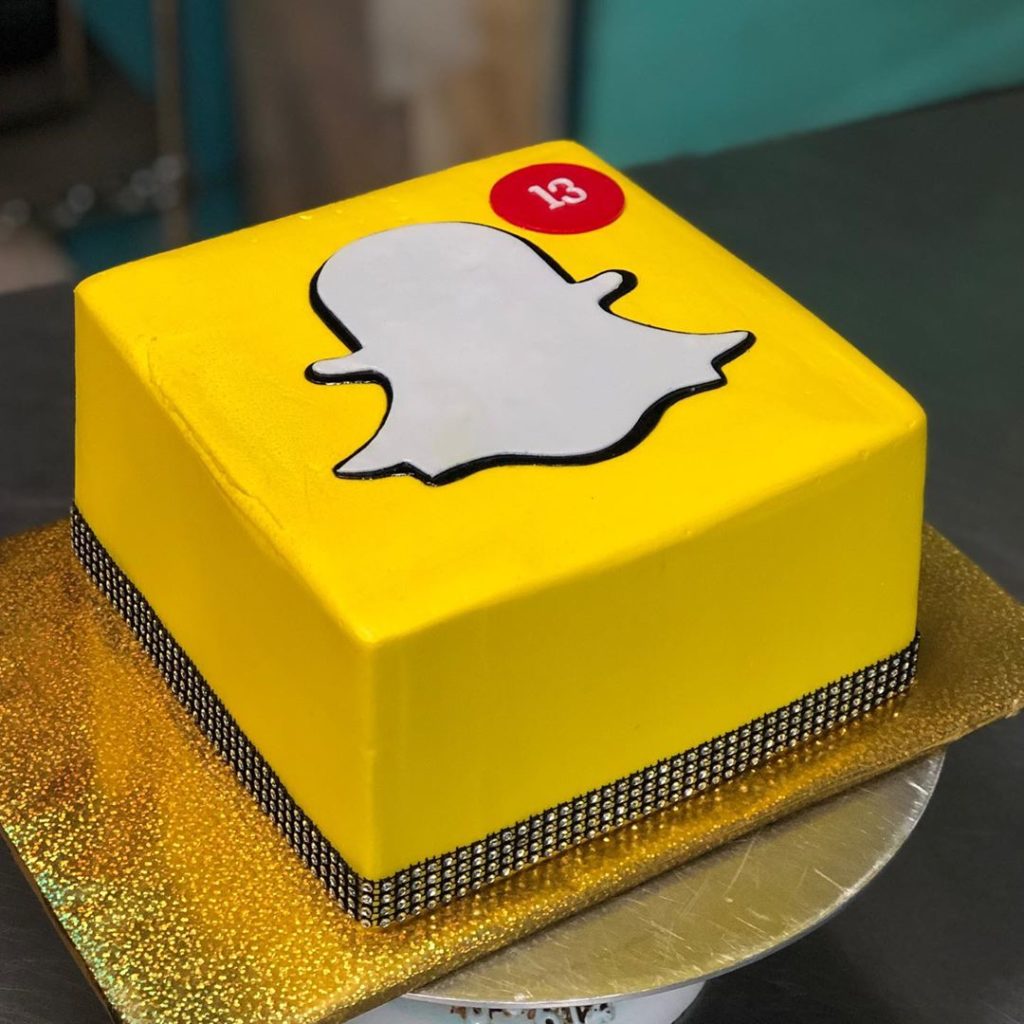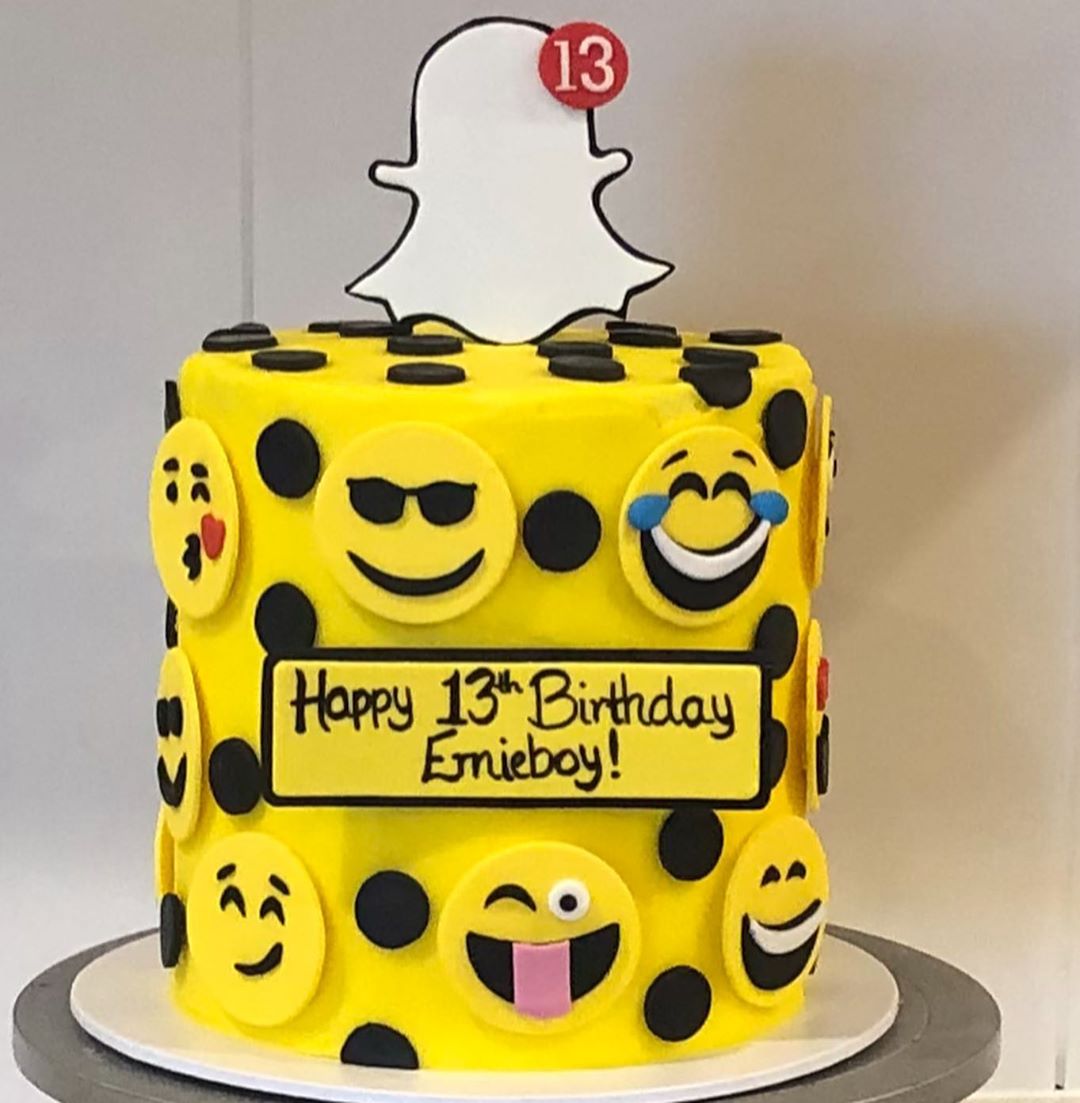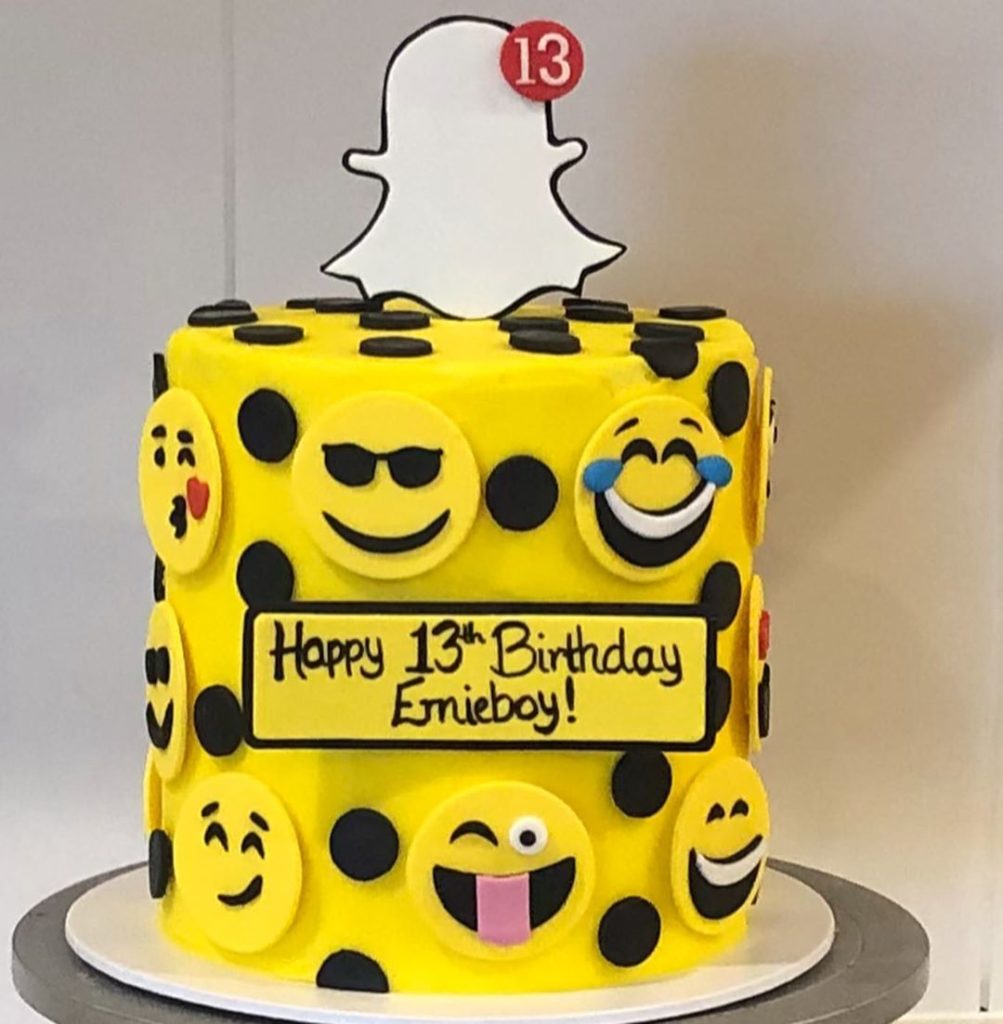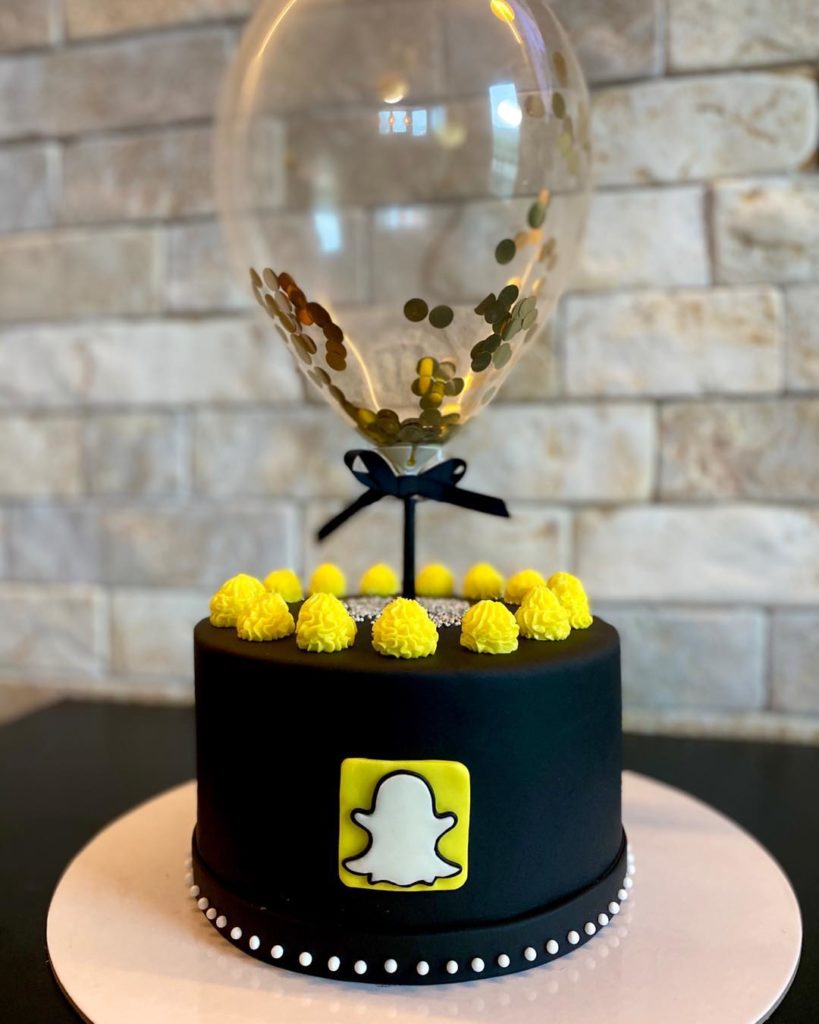 jj