Home
Thank
you for taking the time and visiting my website, The Bestest Ever! You might be wondering what this is all about and essentially, we will be focusing on the best of everything. You will find a variety of topics here that will deliver insightful questions and practical answers that you can use in your everyday life. No matter wht topic you are looking for, you should be able to find something of interest here.
Below is a great starting point, as you will be able to see some interesting topics down below.

Take a look at the best of various types of shoes. If you are looking at ways to clean or want to know the best for various activities such as CrossFit, Jazzercise, Zumba and many more, then you should take some time to check out this section. If you love shoes, then you are really going to enjoy what cane be found on this page. Read More.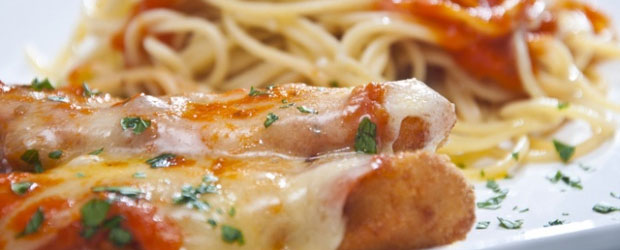 If you are looking for the best that food has to offer, then it is a good idea to check out this section. I will highlight all the best things about food, from recipes, tips, videos and so much more. If you are a foodie and enjoy a good meal, then you can certainly enjoy this section tremendously. If you want to see what I have to offer, the Read More.